CUBO Honorary Members
Created in 2022, CUBO honorary membership recognises outstanding individuals in the field of commercial and campus services who have made: 
A long-established contribution to commercial and related facilities in universities at a regional, national or international level
A significant contribution to the work of CUBO over an extended period of time
A positive development in their organisation that has had a significant impact on the operations of commercial activities and/or the campus experience across the sector
Jane Donachy
2023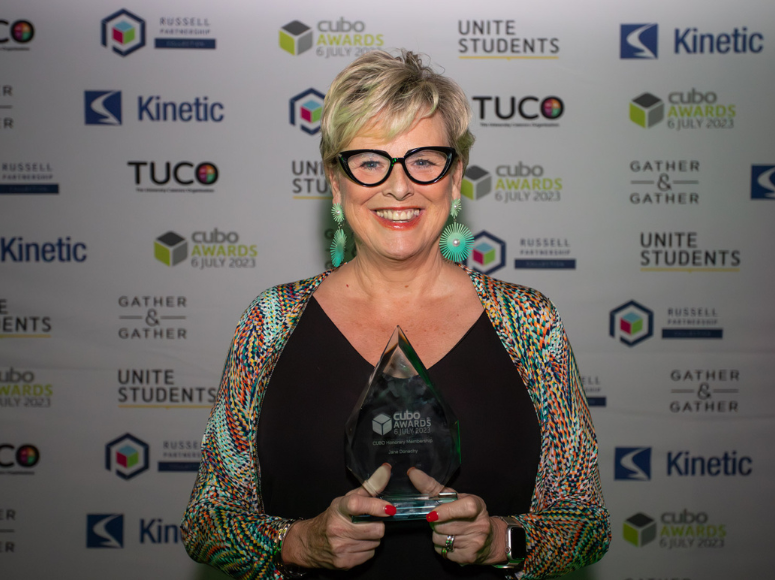 Andrew Nightingale
 2022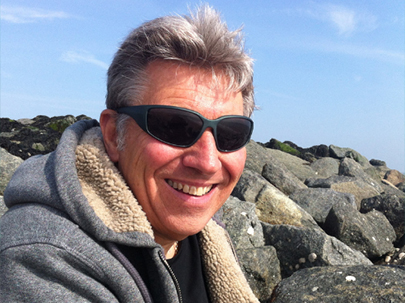 Andrew Nightingale was Chair of the UUK Code Governance Board, which he led with distinction for many years. In 2005 he represented the higher education sector in a small group of industry professionals charged with drafting a fit-for-purpose Housing Code of Practice, which would satisfy the government and exempt university managed accommodation exemption from Houses in Multiple Occupation (HMO) accreditation.
Working closely with Governance Board colleagues and the Sector Advisory Group he made an exemplary contribution to the effective governance of the Code, including the oversight of a Universities UK review of administrative arrangements. Andrew was hugely supportive of CUBO, and the massive contribution it has made to the code over the years.
Director of Estate Management at Essex University until 2012, Andrew helped transform the Colchester Campus, providing students and staff with an inspiring environment in which to study and work. He established new campuses in Southend and Loughton, supported the development of University Campus Suffolk in partnership with the University of East Anglia, and championed links with surrounding communities.
A chartered building surveyor, Andrew trained and qualified with Hertfordshire County Council and then worked as Buildings Surveyor at the University of Kent for ten years before coming to Essex.
Jon Greenwood, MBE 
2022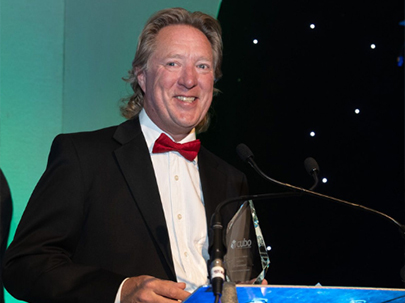 Jon Greenwood was Director of Commercial Services at The University of York from 2004 until his retirement in 2021, overseeing a range of services including catering, conferences, retail, sports, design and marketing. In 2018 he was awarded an MBE for services to higher education.
Jon held the Sustainability and Commercial Portfolios on the CUBO Board, and was instrumental in developing CUBO's current successful partnership approach to working with commercial organisations. The new corporate partnership programme created tiers which enabled organisations of different sizes to effectively work with and sponsor CUBO. 
Jon has provided outstanding leadership to universities throughout the UK through his championship of environmental initiatives, using his position on the CUBO executive to encourage real change.
He holds an MBA from Sheffield Hallam University, and his early career was spent with high street retail giant C&A. Before joining the University of York he was Managing Director at Lost Boys Limited, a remote location retailer primarily trading in areas of the Highland & Islands, Scotland, Ireland and other communities. A talented entrepreneur, Jon has set up several successful businesses.
David McKown, MBE 
2022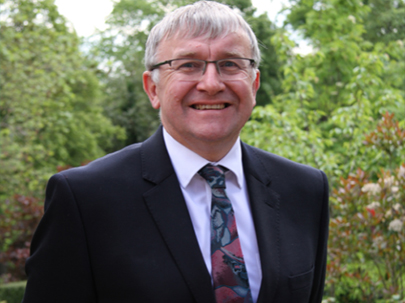 David McKown is Training and Quality Manager, Accommodation and Commercial Services (ACS) at The University of Sheffield. In 2019 he was presented with an MBE for services to hospitality and catering, the latest in a long line of achievements in the sector.
After joining Sheffield in 1992, David guided his department to Investors in People accreditation in 1995 and the Customer First Standard in 2011. In 1998 he created the internationally-renowned Skills for Chefs Conference and in 2004 received a Cost Sector Catering Award for the university/college sector. 
In 2011, David became a Director of University Hospitality Seminars Ltd., a company that designs, organises and delivers training for staff working in higher education. In 2012 he was awarded Honorary Membership of the Master Chefs of Great Britain (MCGB), having developed and supported the organisation. In the same year he created annual national competition UK Young Restaurant Team of the Year, a vehicle to help young people carve a career in the hospitality industry. In 2015 he received a Catey Award for Education and Training.
David served as a Director of CUBO from 2016-2021, advising the board on the strategic development and implementation of training programmes for the sector. He is a Fellow of the Institute of Hospitality, and also sits on the Craft Guild of Chefs, Committee of Management and chairs its Education and Training Committee.